Summer Course 2015
Summer Course 2015
International Meeting on Laser Spectroscopy and its applications
Announcement - Call for papers
Magdalena Palace - Santander
22-24 June 2015
Sponsored by:
Spanish Society of Applied Spectroscopy SEA
Dear friends and colleagues,
After registration all those participants who desire to publish their research in the special issue of "Journal of Applied and Laser Spectroscopy - JALS", can submit their article. Full papers will be published in JALS after peer review.
Pre-registration

: To pre-register for the event please send an email to the following email address: laser.chemistry@ucm.es
Manuscript Submission

: Please submit your work until 15 July 2015.
The event will take place at Magdalena Palace of Menendez Pelayo Univesrsity - Santander - Spain, 22-24 June 2015.

Please resend this message to the researchers and students of your university.
or use BIDI CODE
www.ucm.es/quimicalaser/summer-course-2015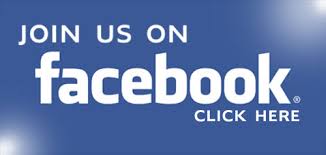 Dpto. Analytical Chemistry
Faculty of Chemical Sciences
Complutense University of Madrid
Tel: +34 91 394 4322 Fax +34 91 394 4329
Copyright © 2015 Laser chemistry reseach group, All rights reserved.