Portada QUANTITATIVE-ECONOMICS
Ongoing projects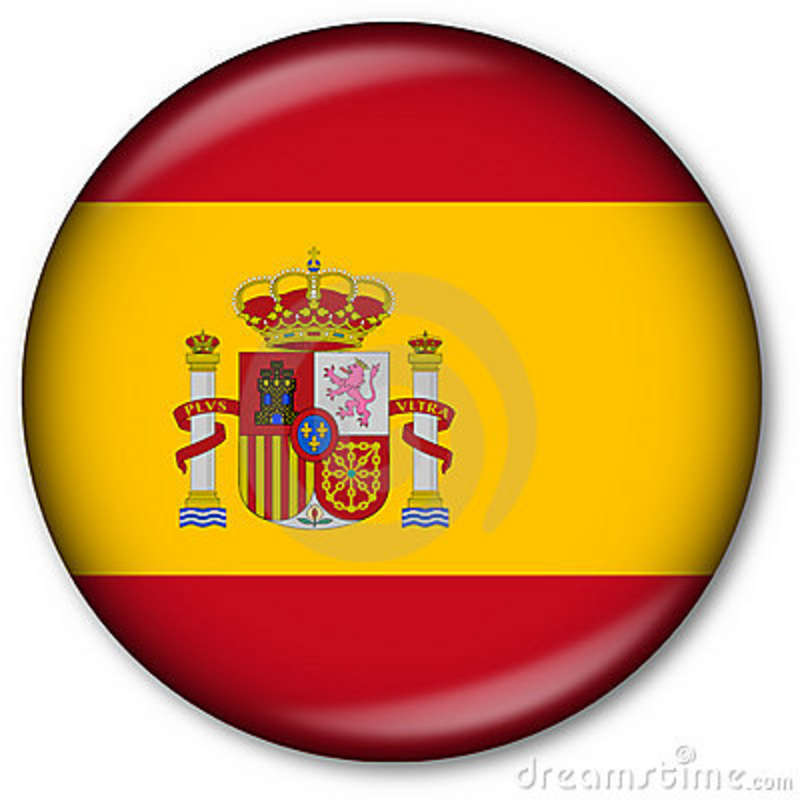 Research Agreements
Ministry of Science and Innovation - Directed projects:
Macroeconomic and Financial Effects of Monetary Policy and Risk Assessment in Asset Markets. Director: Alfonso Novales Cinca
Application of Subspace Methods: Mass Analysis of Historical and Financial Data. Director: Miguel Jerez Méndez
Imperfectly competitive markets: theoretical and empirical analysis. Regulation, and demand. Director:Teodosio Perez Amaral
New Developments in De Jure and De Facto Exchange Rate Regimes. Director: Simon Sosvilla Rivero
Subspace Techniques: Specification and estimation of Minimal Parameterization and Dynamic Factor Models. Director: Sonia Sotoca López
Ministry of Science and Innovation - participation:
Prices and wages in Latin America, 1700-1913. A long-term comparative perspective. Director: Rafael Dobado González
New methods for the selection of leading economic indicators in the estimation and prediction of multivariate factor models. Director: Antonio García Ferrer
Other public organizations - participation:
Corporate bond rating: impact of liquidity (funded by: Junta de Comunidades de Castilla-La Mancha) Director: Antonio Díaz
Fundación Ramón Areces - Directed projects:
Learning, consumption habitat and forward premium puzzle in foreign exchange markets. Director: Jesús Ruíz Andújar
Research and Development as distinct and complementary determinants of innovation and productivity. Director: Andrés Barge Gil
Fundación Ramón Areces - participation:
Individual effort and its reliance on school and family environment as key factors in school performance. Director: Pedro Landeras.