T cell physiopathology
T cell physiopathology
¿Qué hacemos en el laboratorio?
Topics
Research interests: αβ and γδ T cell and TCR physiopathology, the cellular dimension of complement defects, DNA repair pathways
Diagnostic procedures: T Cell Receptor immunodeficiencies, DNA repair defects
TCR signal strength controls gd T cell differentiation. Nat Immunol 2016. "All models are wrong but some are useful" 1978, George Box, matemático británico.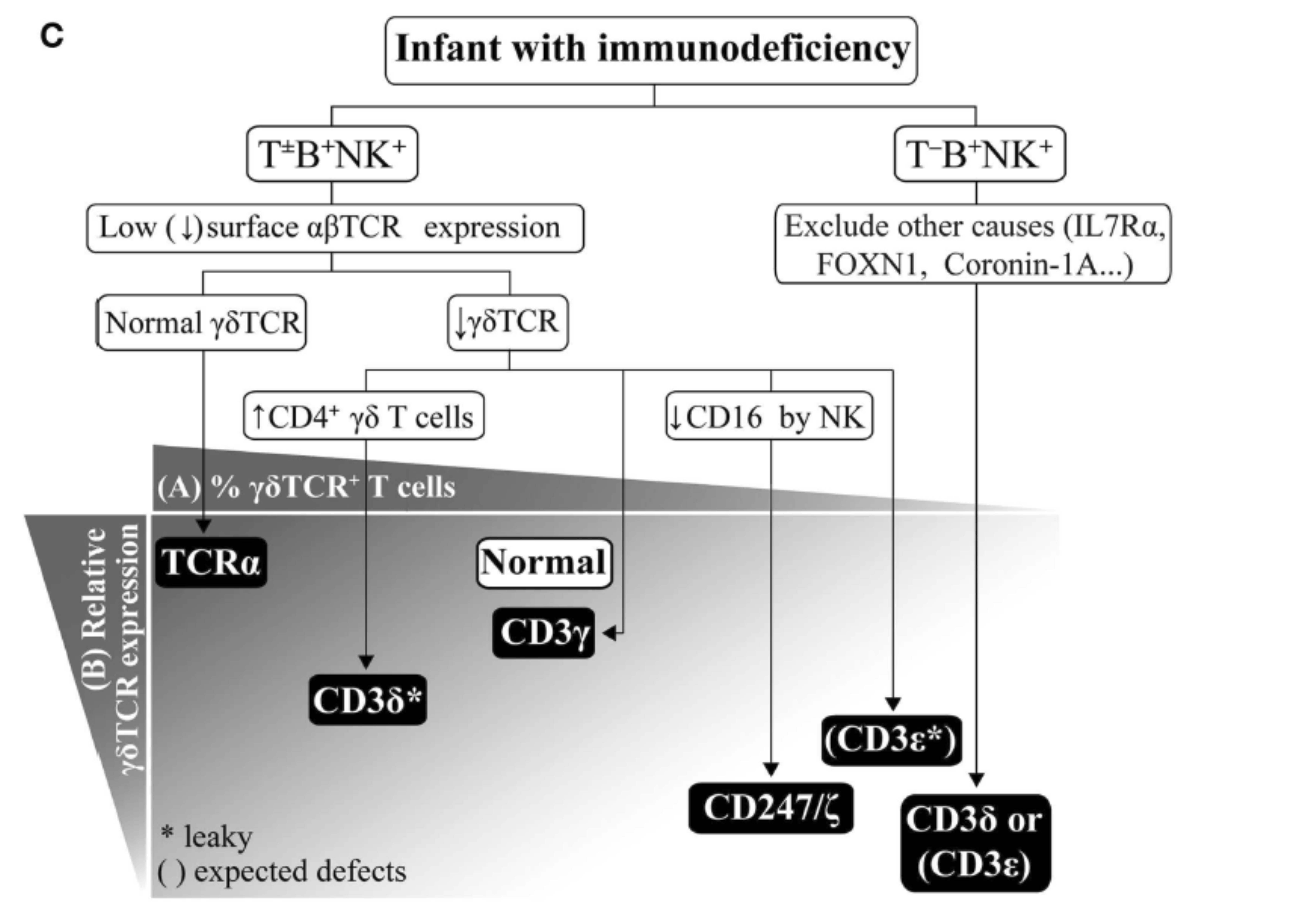 TCRID diagnostic flowchart (Front Immunol 2015)

The gd TCR does not require the CD3 conformational change (Cell Reports 2014)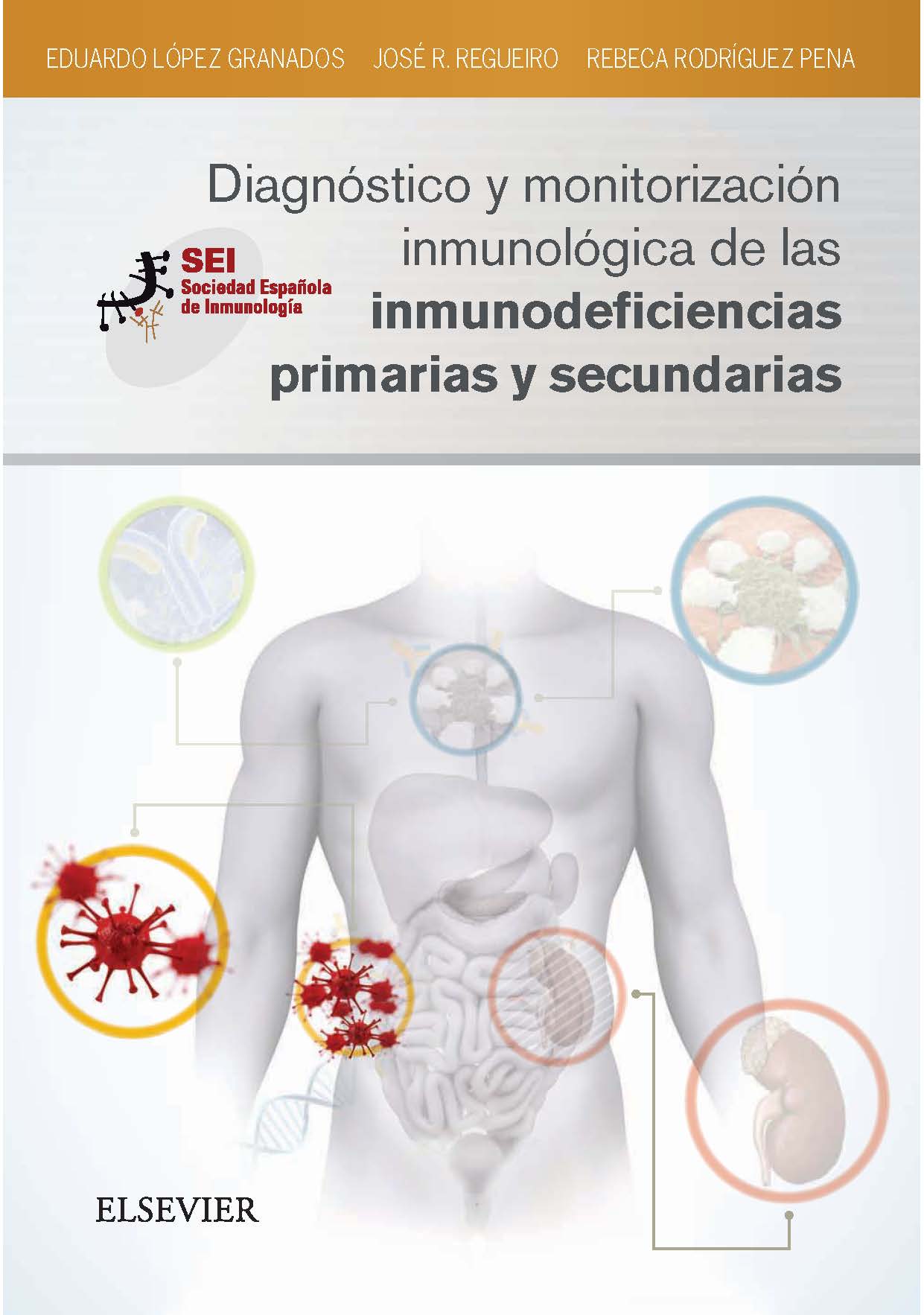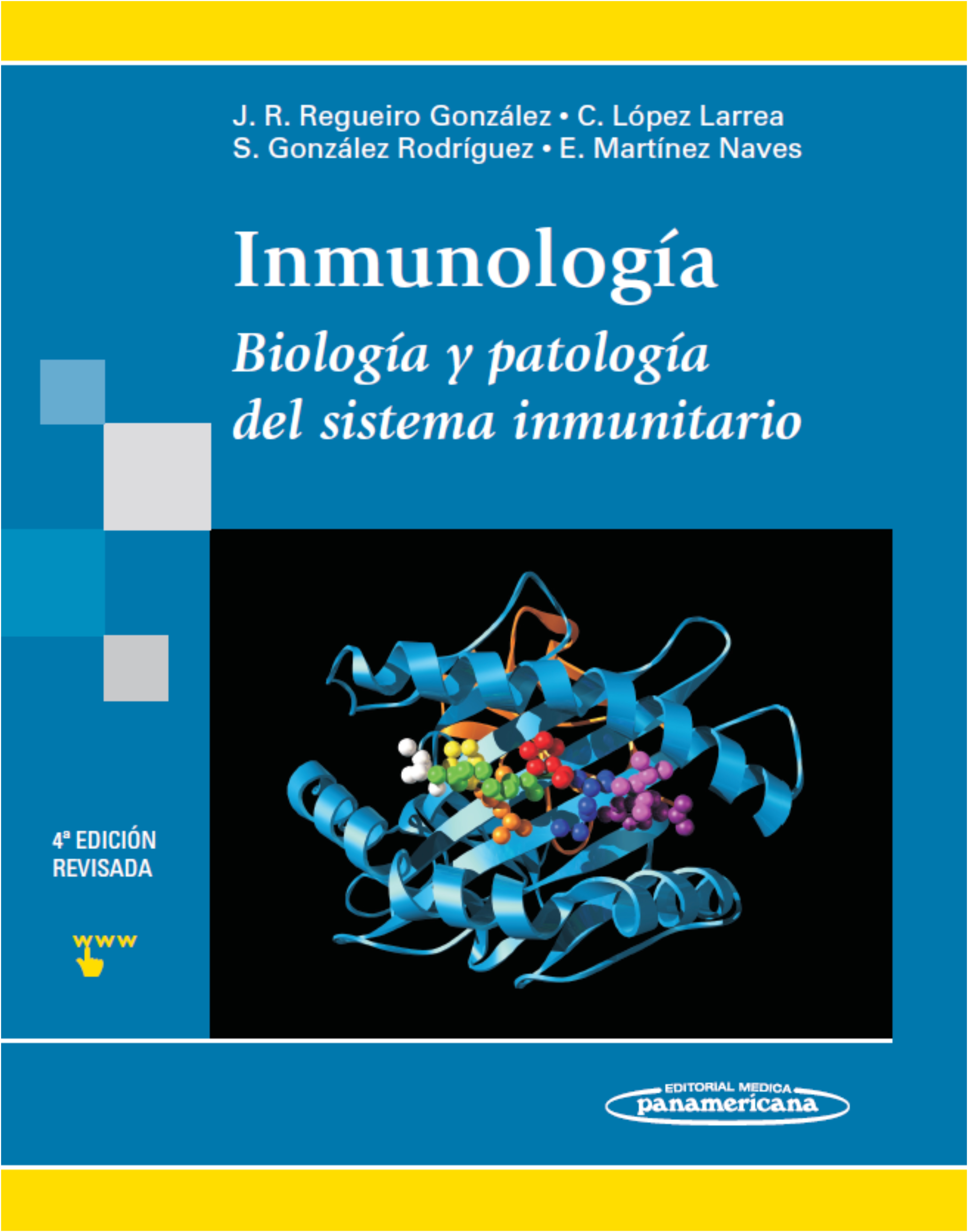 People

(Primary immunodeficiency diseases 2013)

Cell type-specific role of Bcl-10 in NF-KB activation (J Clin Invest 2014)

Founder leaky CD3 delta mutations (J Clin Invest 2011)