Manuel Martín-Loeches
Manuel Martín-Loeches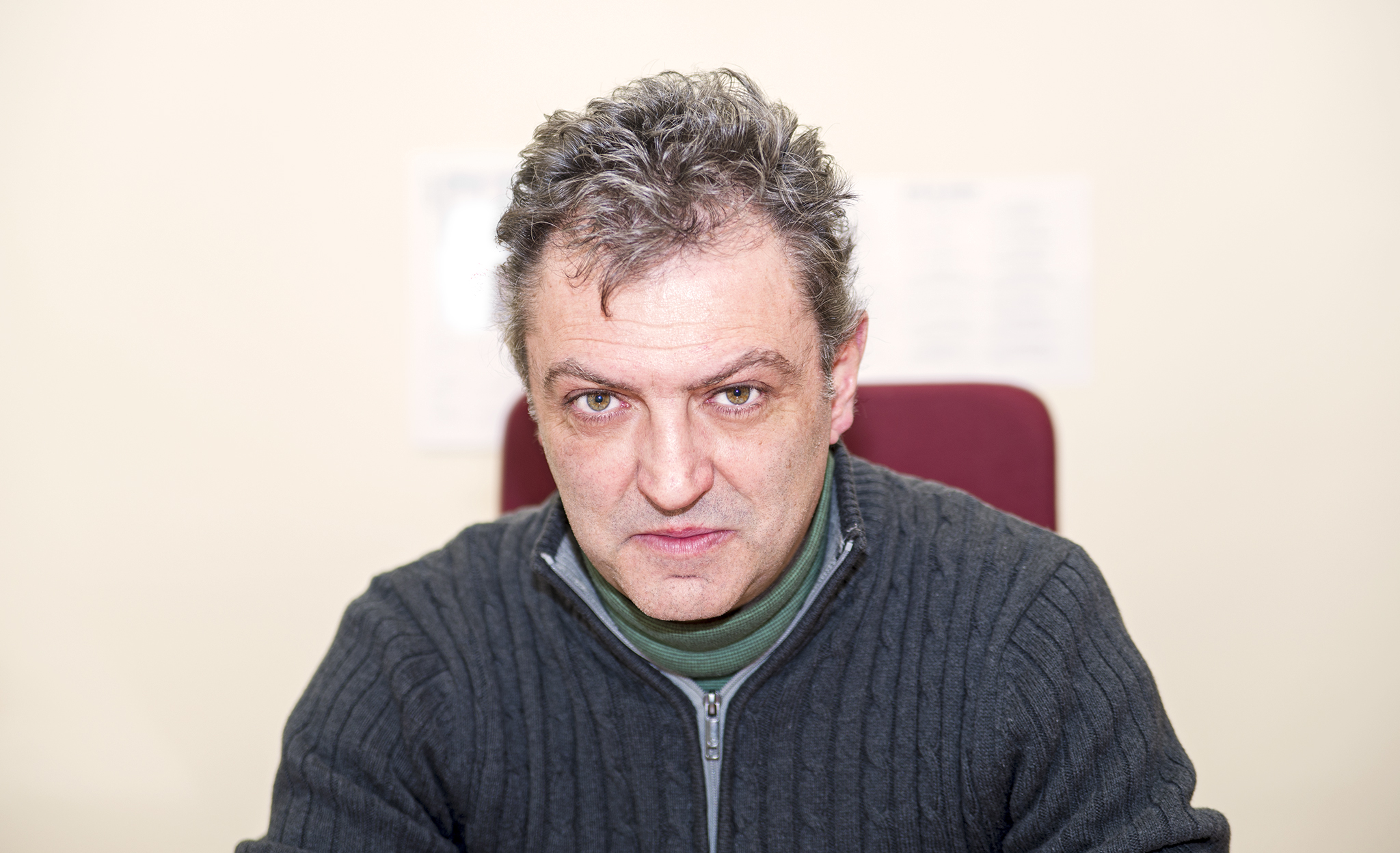 Psychobiology Department UCM & Center UCM-ISCIII for Human Evolution and Behaviour
Monforte de Lemos, 5, Pab. 14
28029 Madrid, SPAIN
Tel.: +34 91 822 28 36
e-mail: mmartinloeches@edu.ucm.es
Manuel Martín-Loeches is Professor of Psychobiology at the Universidad Complutense de Madrid and in charge of the Cognitive Neuroscience section of the Center UCM-ISCIII for Human Evolution and Behavior. His doctoral dissertation (1991) dealt with brain activity, cognition, Alzheimer's disease and other dementias.
Since then, he has worked and published on a wide number of fields, most typically around human brain and cognition (both normal and pathological). Basic brain processes afforded in his research include visual attention, working memory and, especially, human language. In the last 15 years he is particularly interested in the evolution of human mind and brain, contributing to the field with discussions on the contribution of working memory and other cognitive processes on the advent of modern human mind.
Other topics of interest include the relationships between emotions and cognitive processing, with the aim of studying the vulnerability of human mind and brain to external - mainly social- factors.