[...]
Rector's Delegate for Lifelong Learning programmes, Internships and Employability
Rector's Delegate for Lifelong Learning programmes, Internships and Employability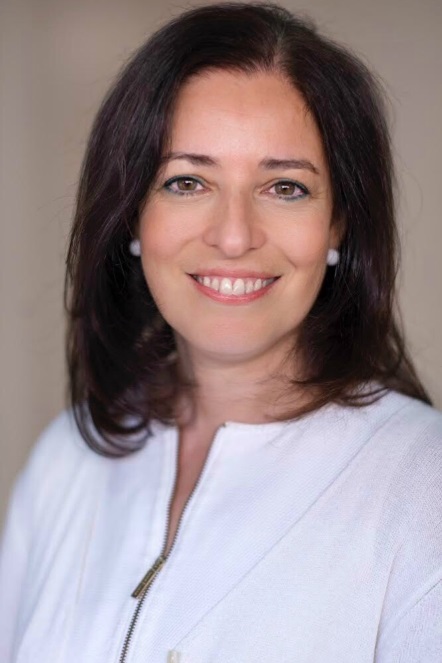 Delegada del Rector para la Formación Permanente, Prácticas Externas y Empleabilidad
Edificio de Estudiantes. Avda. Complutense, s/n. Ciudad Universitaria. 28040 Madrid

91 394 7260 / 91 394 1271
CURRICULUM VITAE
Lucila Finkel Morgenstern is an associate professor of Sociology at the Faulty of Political and Social Sciences, Complutense University of Madrid.
After four years at the University of California, Los Angeles (UCLA), where she earned a Master of Arts in Sociology, she joined the Complutense University in 1996. Since then, she has held various academic positions at the Faculty of Political and Social Sciences, such as Registrar at the Department of Sociology (2001-2009), Coordinator of the master"s programme in Research Methodology in Social Sciences (2008-2010) and Vice-Dean for postgraduate and placement programmes (2010-2014). In addition, she has been a member of the Academic Senate since 2002 and has served on the Governing Council since 2010. Currently, she serves as Vice-President for Institutional and International Relations at the Spanish Federation of Sociology (FES).
Professor Finkel has taught undergraduate and postgraduate courses in research methodology and data analysis and has extensive teaching experience in professional development courses. In addition, she has participated and directed numerous innovative educational projects related to curricular practice and lifelong learning programmes. In the academic year 2013-14, she received an honourable mention in teaching by the "Docentia Programme" (teaching performance assessment programme).
Professor Finkel's research interests are the fields of sociology of work and professions and analysis of inequalities, focusing on poverty, job insecurity, social impact of new technologies, and higher education. Concerning the latter, she has been engaged in research on living and working conditions of university students, internships in sociology, and on social responsibility of universities.