[...]
Entitlement to healthcare in Spain
Entitlement to healthcare in Spain
The following residents are entitled to free healthcare under the Spanish system:
State pensioners resident in Spain, including state pensioners from a country that has a mutual agreement with Spain. This includes all countries in the European Economic Area (EEA)

Employees and self-employed workers registered with social security and paying Social Insurance

Residents in receipt of certain social security benefits in Spain, or in countries that have a mutual agreement with Spain

Those who had registered for social security payments, but whose entitlement has now expired

Those recently divorced or separated from a partner who is registered with social security and paying into the Social Insurance fund
Non-registered foreigners from the EU and countries that have reciprocal agreements with Spain are eligible for treatment, provided they meet one of the above conditions.
The spouses and children of people in the above categories are also eligible for free medical treatment, even if the partners are divorced or separated. Their children will only be eligible if they are under the age of 26.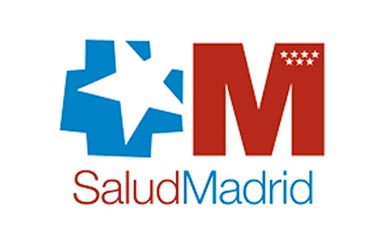 Residents who do not belong to the above categories remain eligible for free healthcare services in Spain as long as their pre-tax income from all sources does not exceed €100,000 per year. There are exceptions, including early retirees whose social security contributions to an EU country have met certain levels defined by regional authorities. For more details, residents unsure of their status should contact their embassy.
The following non-residents are also eligible for free healthcare:
Students under the age of 26 studying abroad in Spain

EEA citizens temporarily visiting Spain with a European Health Insurance Card (EHIC). This entitles the bearer to free emergency medical treatment for three months. The hospital or clinic treating the visitor will decide whether the treatment qualifies as an emergency
Emergency care remains free regardless of an individual"s status, as does pregnancy care. This includes prenatal and postnatal care, as well as giving birth.